Adult Educational Opportunities
Inquirer/Adult Study Classes
Father Theodore is available to meet with those who are interested in the Orthodox Christian faith. Please contact Fr. Theodore at frtheodore@holycrossga.org to discuss details. The Inquirer class typically meets every other week over Zoom.  We use multiple resources, including "Introducing the Orthodox Church" by Fr. Anthony Coniaris and "Know the Faith" by Fr. Michael Shanbour
After the Divine Liturgy and towards the end of the Coffee Fellowship, Fr. Theodore along with a parishioner facilitator are leading an approximately 45 minute Bible Study.  We are currently studying St. Paul's Epistle to the Romans.
This takes place on Saturday afternoons at 4:00pm. No experience required! This is an opportunity to become familiar with the ancient hymnography of our Orthodox Church within the original Byzantine melodic context.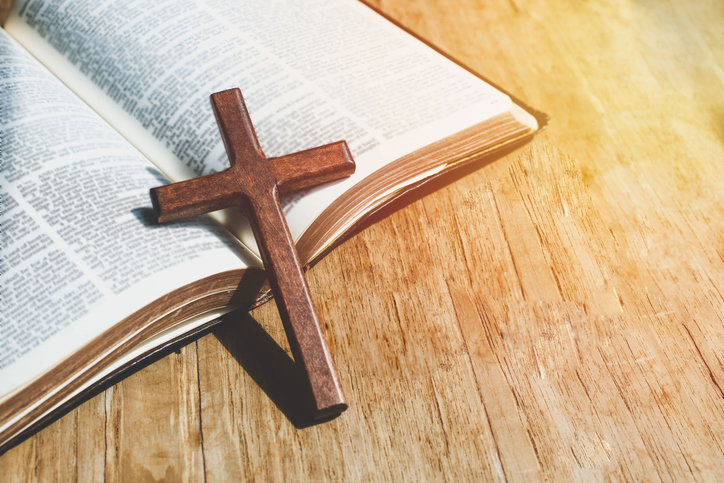 Open 12:00pm – 12:30pm each Sunday and upon request.
Patriarchate, Archdiocese & Metropolis