Adult Educational Opportunities
Inquirer/Adult Study Classes
Father Theodore is available to meet with those who are interested in the Orthodox Christian faith. Please contact Fr. Theodore at frtheodore@holycrossga.org to discuss details. The Inquirer class typically meets on Wednesday evenings at 6:30pm in the Parish House for one hour. You can click here to access recordings from the Inquirer class.
We are meeting every other week on Friday morning at 10:00am to discuss the important book "Thinking Orthodox: Understanding and Acquiring the Orthodox Christian Mind" by Dr. Eugenia Constantinou. If you are interested in attending, please email Fr. Theodore for more information.
This takes place on Saturday afternoons at 4:00pm. No experience required! This is an opportunity to become familiar with the ancient hymnography of our Orthodox Church within the original Byzantine melodic context.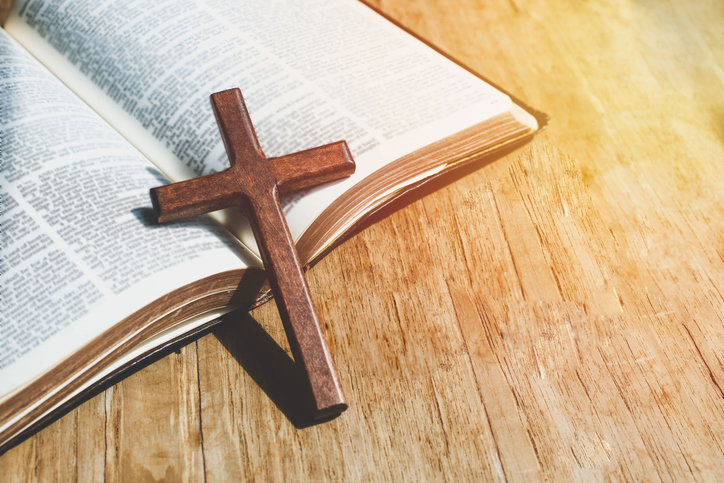 Open 12:00pm – 12:30pm each Sunday and upon request.
Patriarchate, Archdiocese & Metropolis